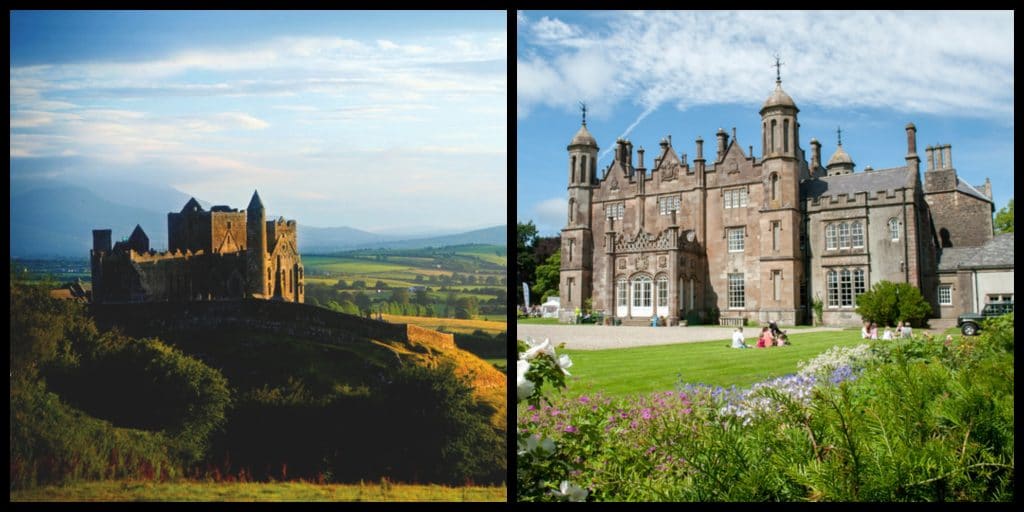 What is about castles that fascinate us so much? Explore those situated on the Emerald Isle as we compile the best castles in Ireland, ranked.
For centuries, castles have managed to capture our imaginations. Whether on our screens, in books or in art, they have inspired both fascination and terror within us.
Fortunately for those of us who live in Ireland, there are an abundance of ancient stone fortresses just waiting to be explored. Delve into the vast history these structures hold, with our list of the 10 best castles in Ireland, ranked.
10. Glenarm Castle – the Downton Abbey of Ireland
The majestic Glenarm Castle has drawn comparisons with the Downton Abbey of TV fame in recent years.
Nestled within the beautiful Glens of Antrim, this site has served as the family seat of the McDonnells, Earls of Antrim, for four centuries.
Address: 2 Castle Lane, Glenarm, Ballymena BT44 0BQ
9. Ashford Castle – a touch of luxury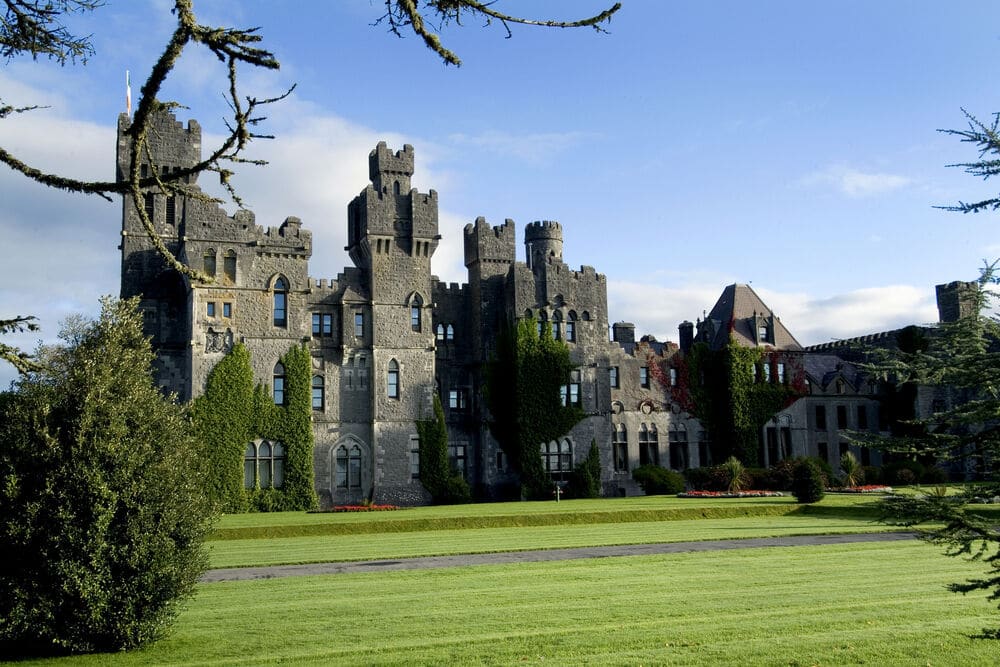 If you prefer your castles grand and luxurious, rather than foreboding and eerie, then Ashford Castle is the one for you. This five star hotel has hosted high-profile names such as Ronald Regan and John Lennon, and is beautifully well-maintained.
Address: Ashford Castle Estate, Cong, Co. Mayo, F31 CA48, Ireland
8. Malahide Castle – for the history buffs
If you're only in Dublin for a few days, it's definitely worth taking a trip just north of the capital to visit the stunning Malahide Castle.
Take in the beautiful Oak Room and Gothic Great Hall, admire the hefty collection of breath-taking paintings and enjoy a stroll around the castle's grounds.
Address: Malahide, Co. Dublin, Ireland
7. Bunratty Castle – the quintessential medieval castle
When you think of a medieval castle, your mind probably conjures up something similar to the eerie Bunratty Castle.
History buffs will enjoy the incredible stories associated with the site, which sits on a 970AD ancient Viking trading camp. You can also enjoy a special medieval feast here too.
Address: Bunratty West, Bunratty, Co. Clare, Ireland
6. Carrickfergus Castle – the darker side of Irish history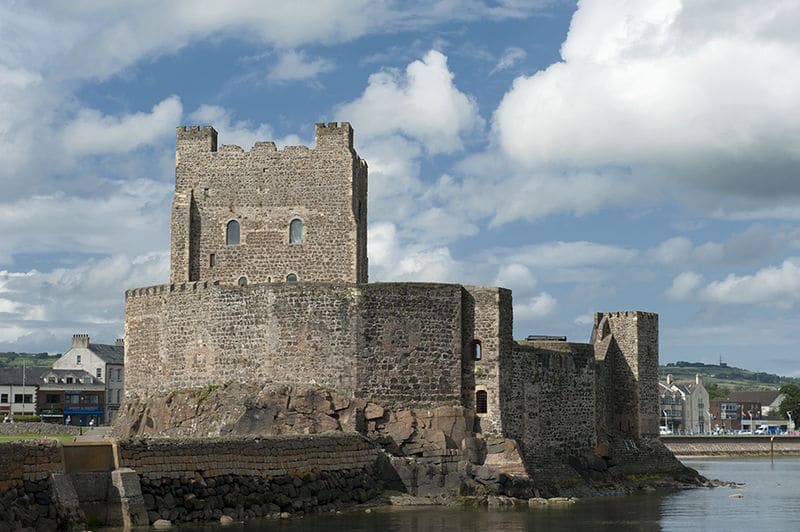 Boasting the title of the only Norman castle in Ireland that has been continually used since its construction, Carrickfergus Castle was built in 1177 by Norman Knight John De Courcy.
The site remains one of the best castles in Ireland to visit for those who are able to stomach a bit of the darker side of Irish history.
Address: Marine Hwy, Carrickfergus BT38 7BG
5. Trim Castle – for fans of Braveheart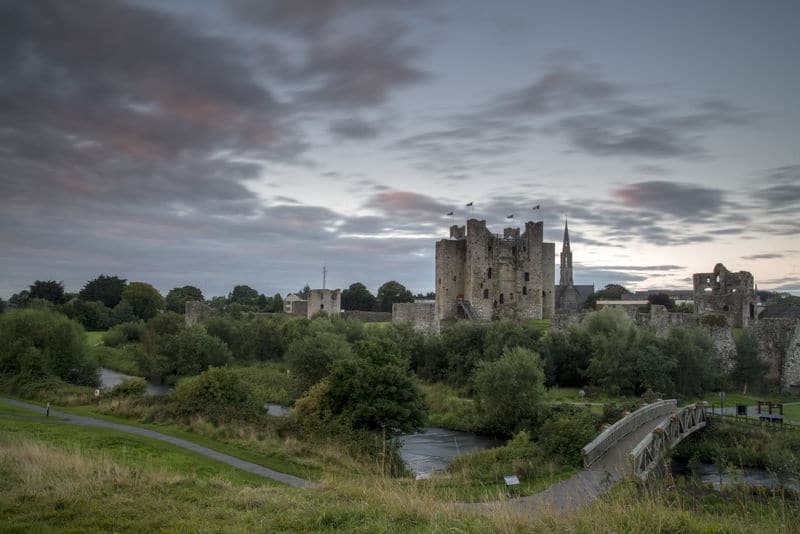 Fans of the film Braveheart may recognise this site from their favourite blockbuster. This foreboding structure was constructed in 1174, and holds the title of Ireland's largest Cambro-Norman castle.
Address: Castle St, Trim, Co. Meath, C15 HN90, Ireland
4. King John's Castle – one of the best castles in Ireland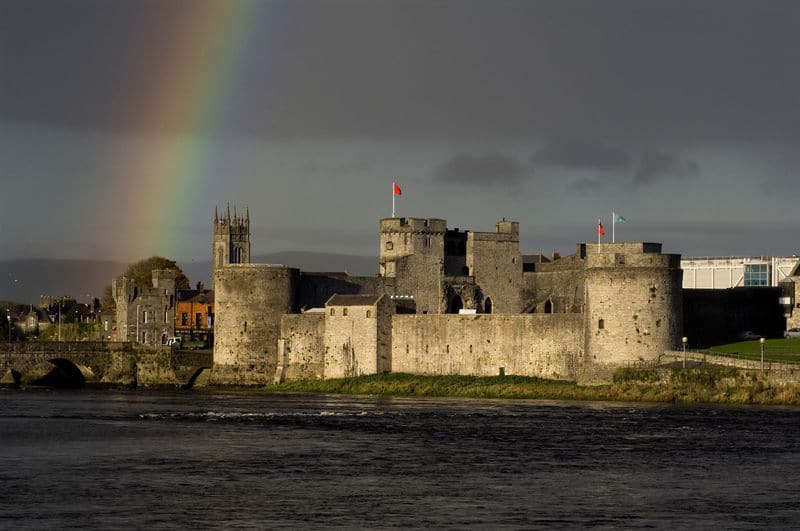 Boasting eight centuries of history, King John's Castle remains one of the best castles in Ireland. Soak up the beautiful views of River Shannon and enjoy some of the fantastic outdoor concerts and events that take place here.
Address: Nicholas St, Limerick, Ireland
3. Dunluce Castle – for stunning sea-views and the best Instagram
The Causeway Coastal route remains one of the most popular tourist hotspots on the island of Ireland, and for good reason. The stunning, rugged coastline stretches as far as the eye can see.
On this rugged coastline, sits the ruins of Dunluce Castle. The former majesty of the place can still be felt and it's definitely worth visiting.
Address: 87 Dunluce Rd, Bushmills BT57 8UY
2. Rock of Cashel – the site of ancient kings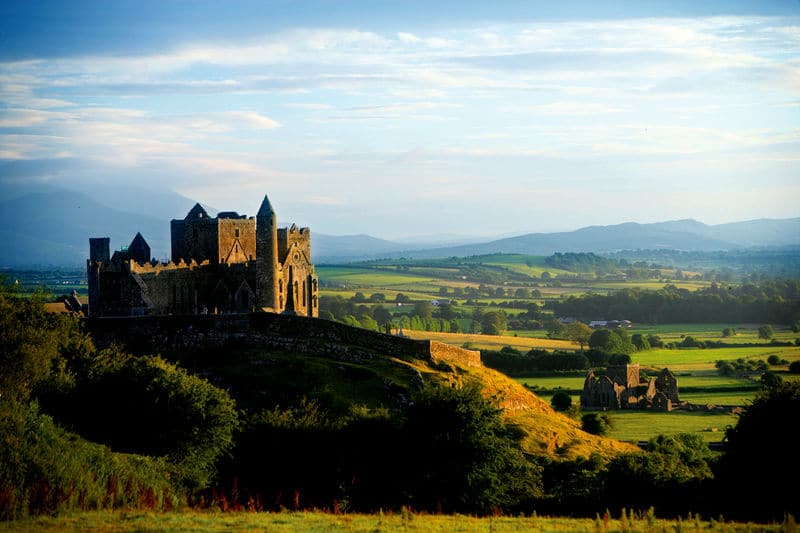 In ancient Ireland, the country was made up of four powerful kingdoms, Ulster, Munster, Leinster and Connacht. The Rock of Cashel served as the traditional seat of the kings of Munster for several hundred years, having been built circa 1100.
Explore the site seeped in Irish mythology and walk where ancient Irish royalty once did.
Address: Moor, Cashel, Co. Tipperary, Ireland
1. Blarney Castle – for the gift of the gab
If you grew up in Ireland, you'll most likely have heard of the phrase "kiss the blarney stone". The Blarney Stone is a block of Carboniferous limestone built into the battlements of Blarney Castle.
According to local legend, to kiss this stone would grant you 'the gift of the gab', which basically means confidence and eloquence in every conversation, guaranteeing many friends. Whether you believe it or not, this site has been consistently ranked as one of the best castles in Ireland – definitely worth the visit.
Address: Monacnapa, Blarney, Co. Cork, Ireland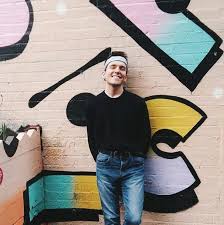 Born in County Down, Lewis Sloan is a writer who has a passion for Irish travel and history. While studying toward a Master's in English Literary Studies at Queen's University Belfast, he held the role of Features Editor for The Gown, Belfast's largest independent student newspaper. When not writing, he can be found practicing yoga or petting every cat he meets on the street.