Let's face it, Irish jokes are some of the funniest in the world. So, let's take a look at ten hilariously funny Irish jokes that will make your day.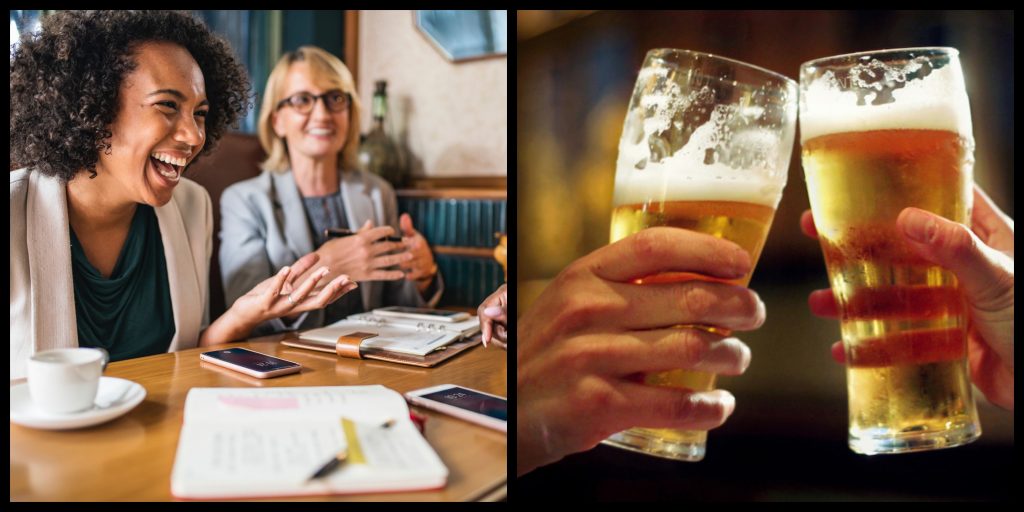 Irish jokes are world-famous. Sure, we've all heard the Paddyman jokes at some point, haven't we?
As a nation, Irish people are known for their incredible sense of humour, so why shouldn't we have some of the best jokes ever?
It's a tough call, but we have put together a list of ten hilariously funny Irish jokes that will make your day and guarantee to have the room filled with laughter.
10. The priest joke – God works miracles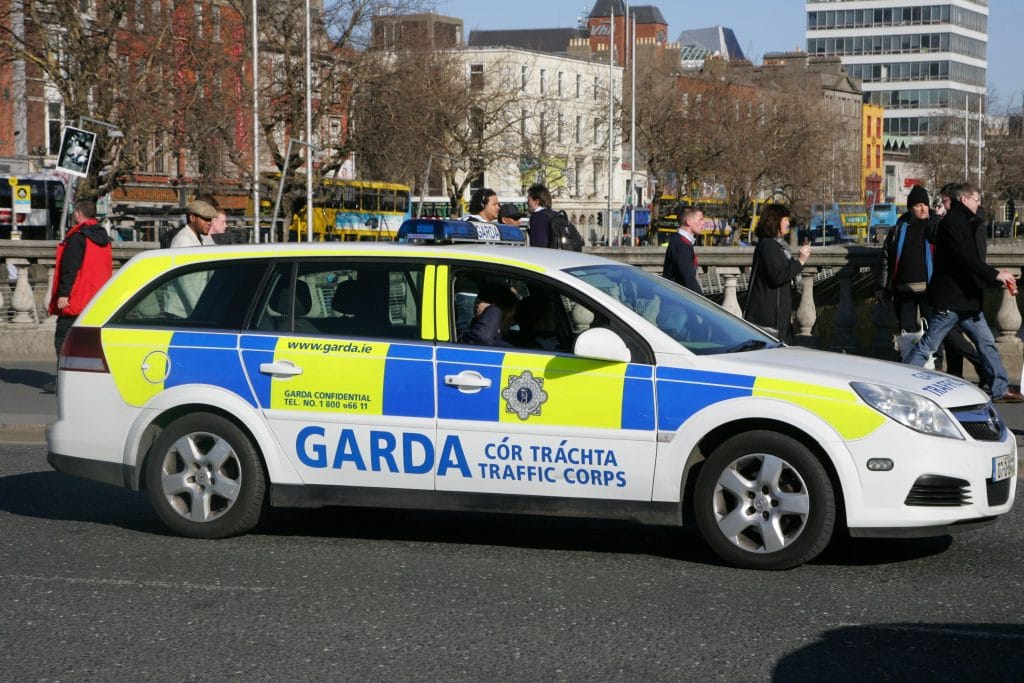 An Irish priest is driving along a country road when a police officer pulls him over. He immediately smells alcohol on the priest's breath and notices an empty wine bottle in the car.
He says, "Have you been drinking?"
"Just water," says the priest.
The policeman replies, "Then why do I smell wine?"
The priest looks at the bottle and says, "Oh, good Lord! He's done it again!"
9. The brothers joke – quitting the drink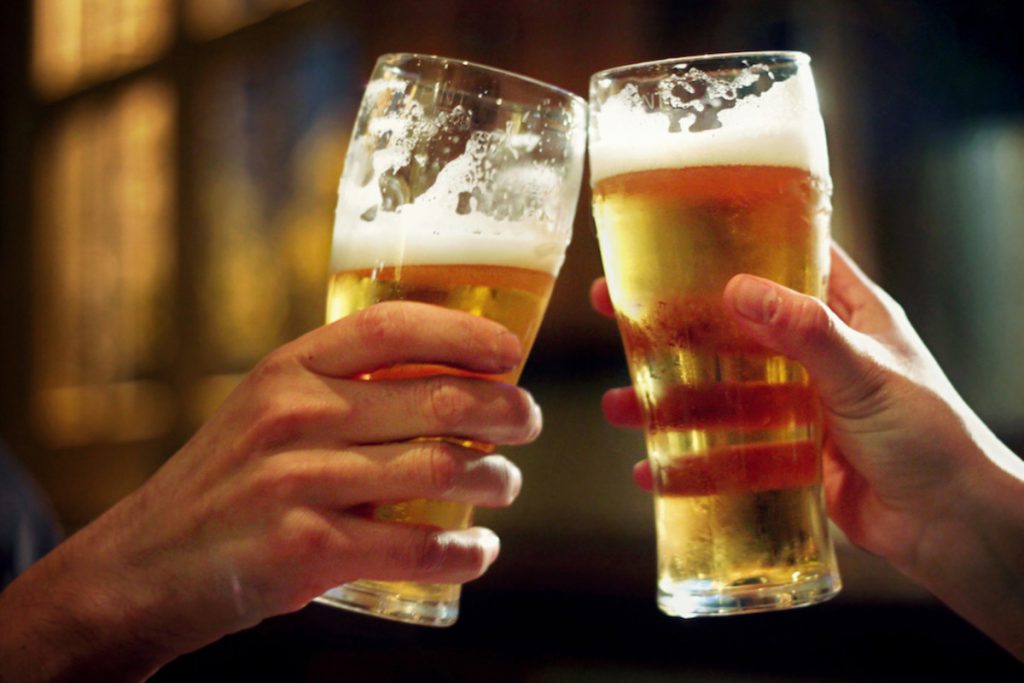 An Irishman goes into a bar in America and orders three whiskeys.
The barman asks, "Would it be better if I put them all in one glass?"
The Irishman replies, "No! I have two other brothers back at home, so every time I come into a pub, I order a shot for them both."
The following week, the Irishman orders just two whiskeys.
The barman asks, "Did something happen one of your brothers?"
"Oh no," replies the Irishman. "I just decided to quit drinking!"
8. The flat joke – of no fixed abode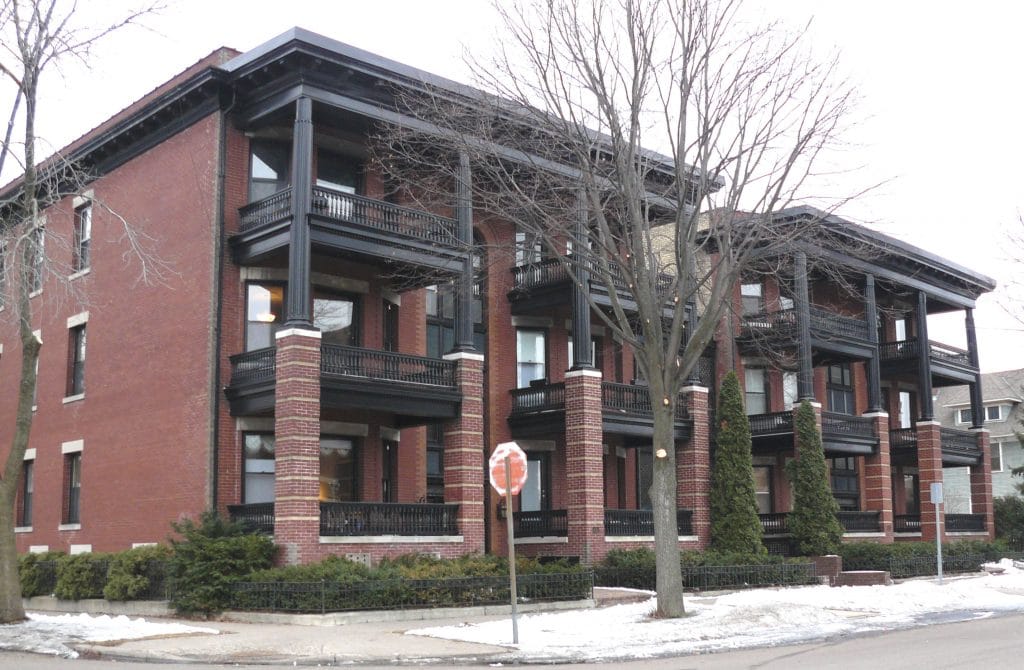 A Garda is driving down the road in Dublin when he sees two lads peeing up against a shop window. He parks the car and runs over to them.
He asks the first fella for his name and address.
The man replies, "I'm Paddy Murphy of no fixed abode."
The Garda turns to the second fella and asks the same question.
He replies, "I'm Johnny O' Donnell, and I live in the flat above Paddy!"
7. The question joke – that's not true, is it?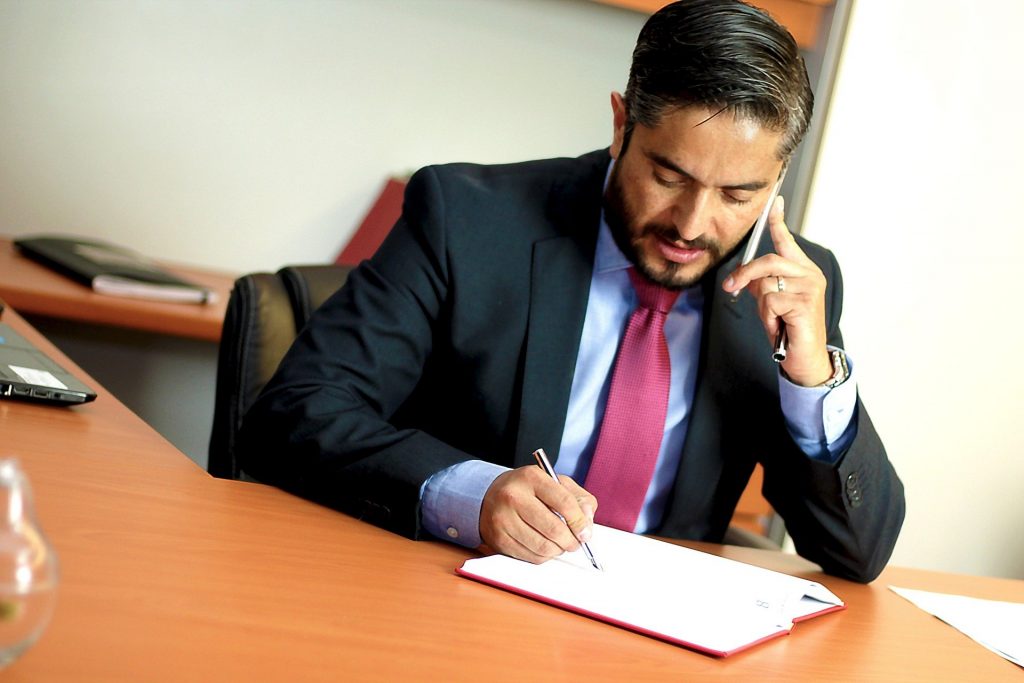 An English lawyer was sat with his Irish client.
Davy, he sighed, "Why is it that whenever you ask an Irishman a question, he replies with another question?"
"Bollocks. Who told you that?" asked Davy.
6. The fishing joke – how many free whiskeys can you get?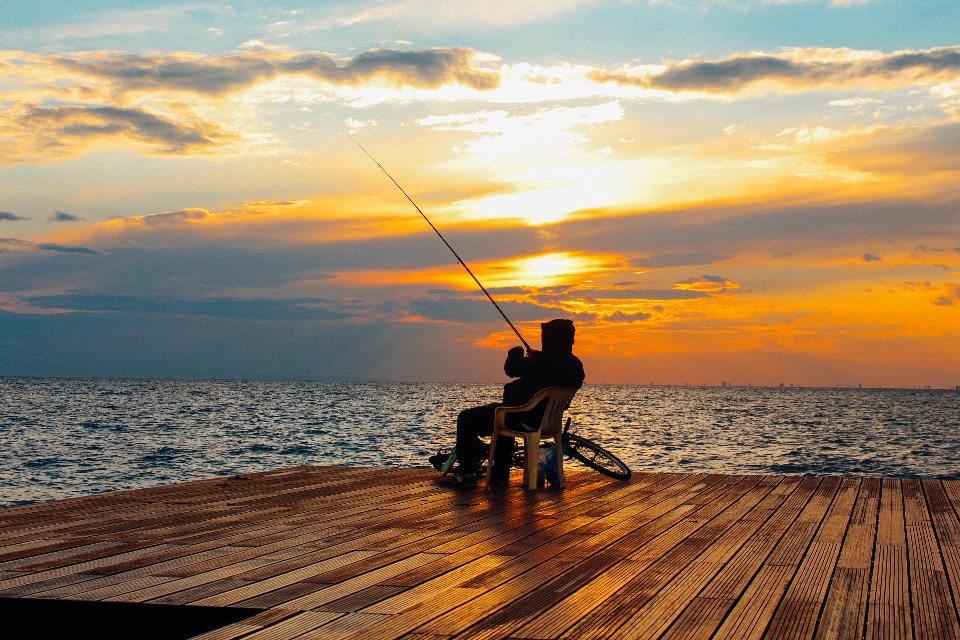 It was raining hard, and a big puddle had formed in front of an Irish pub.
An old man stood beside the puddle holding a stick with a string on the end and moved it up and down in the water. A curious gentleman asked what he was doing.
"Fishing," replied the old man.
"Poor old fool," thought the gentleman, so he asked the old man to go for a drink.
Feeling he should start some conversation while they were sipping their whiskey, the gentleman asked, "And how many have you caught?"
"You're the eighth."
5. The pitcher joke – no photos, please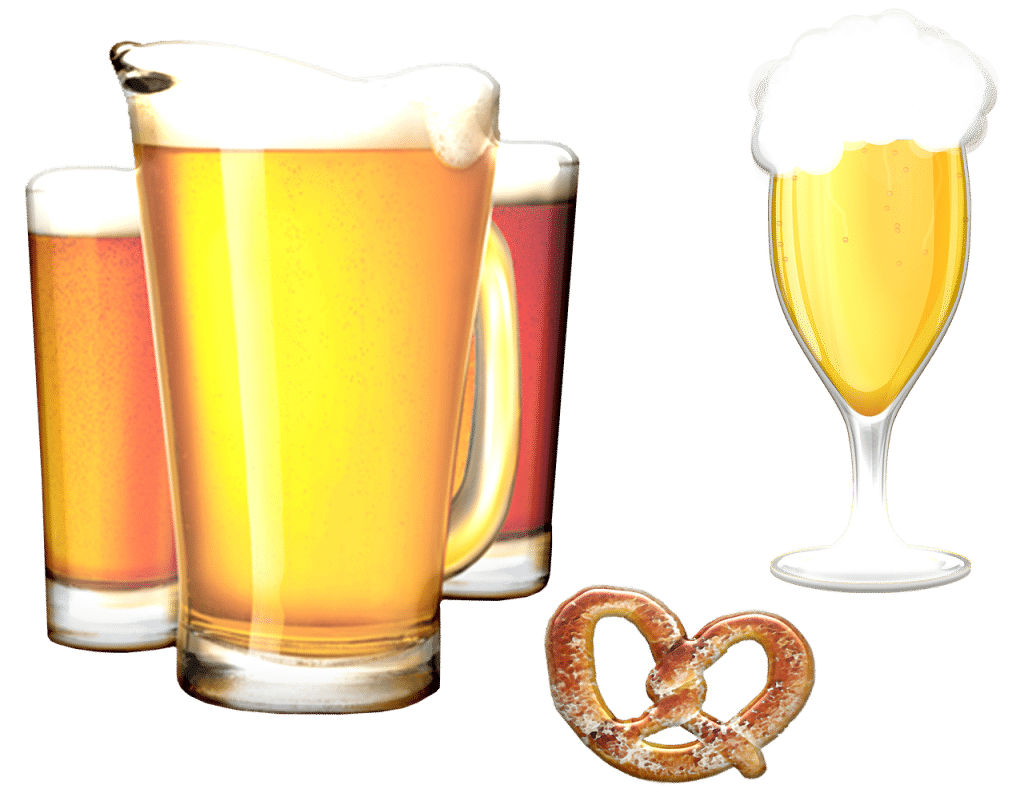 Paddy goes into the pub and asks how much beer is.
The barman says, "It's €2 for a pint or €7 for a pitcher."
"Ah, sure I'll just have a pint, feck the photo," Paddy replied.
4. The train joke – return to here, please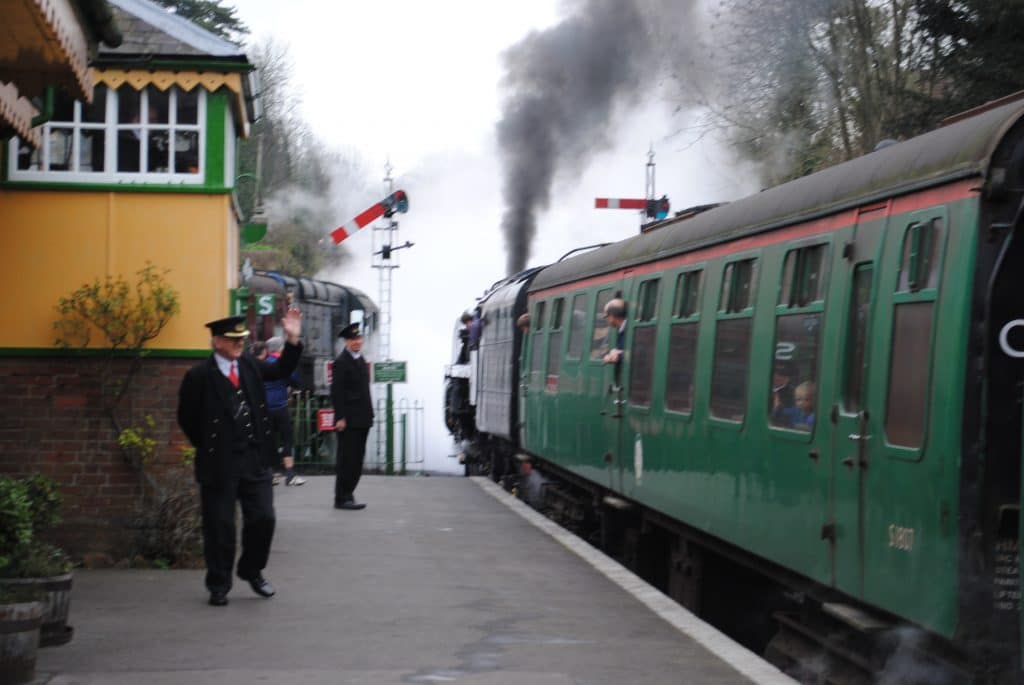 An Irishman walks into a railway station and presents himself at the ticket counter.
"I'd like a return ticket," he says.
"Where to?"
"To here!" says the Irishman.
3. The accident joke – a woman with the gift of the gab
Donnelly's wife had been killed in an accident, and the police were questioning him.
"Did she say anything before she died?" asked the sergeant.
"She spoke without interruption for about 40 years," said Donnelly.
2. The Parkinsons joke – the importance of the drink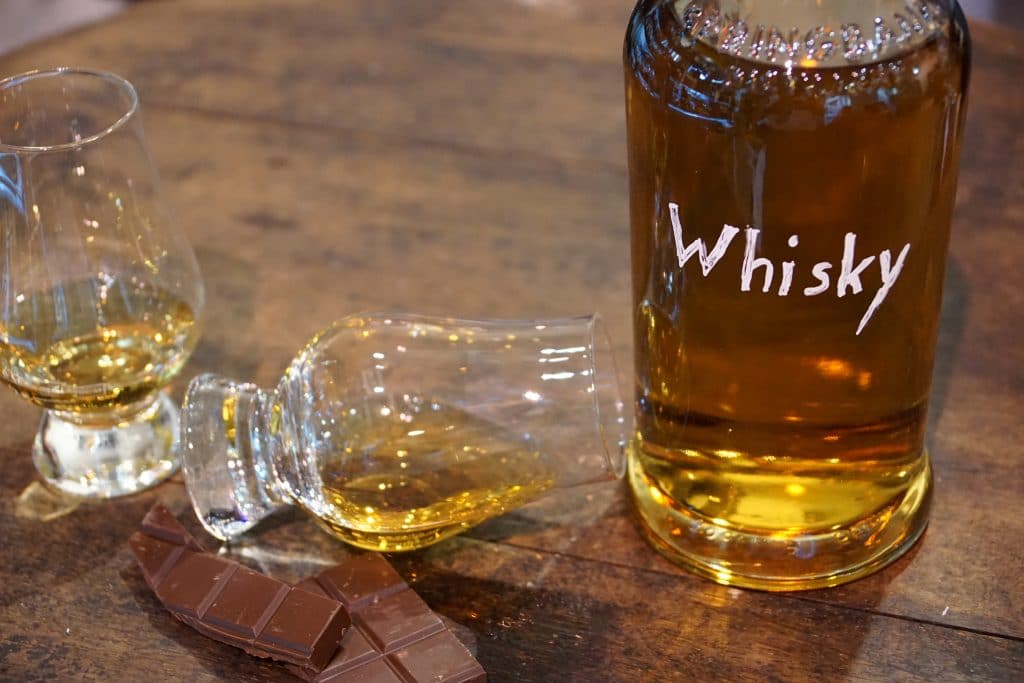 Old man Murphy and old man Sean were contemplating life when Murphy asked, "If you had to get one or the other, would you rather get Parkinsons or Alzheimers?"
"Sure, I rather have Parkinsons," replied Sean.
"It's better to spill a couple of ounces of Jameson whiskey than to forget where you keep the bottle!"
1. What do you call an Irishman sitting on a couch? – they don't sell this at IKEA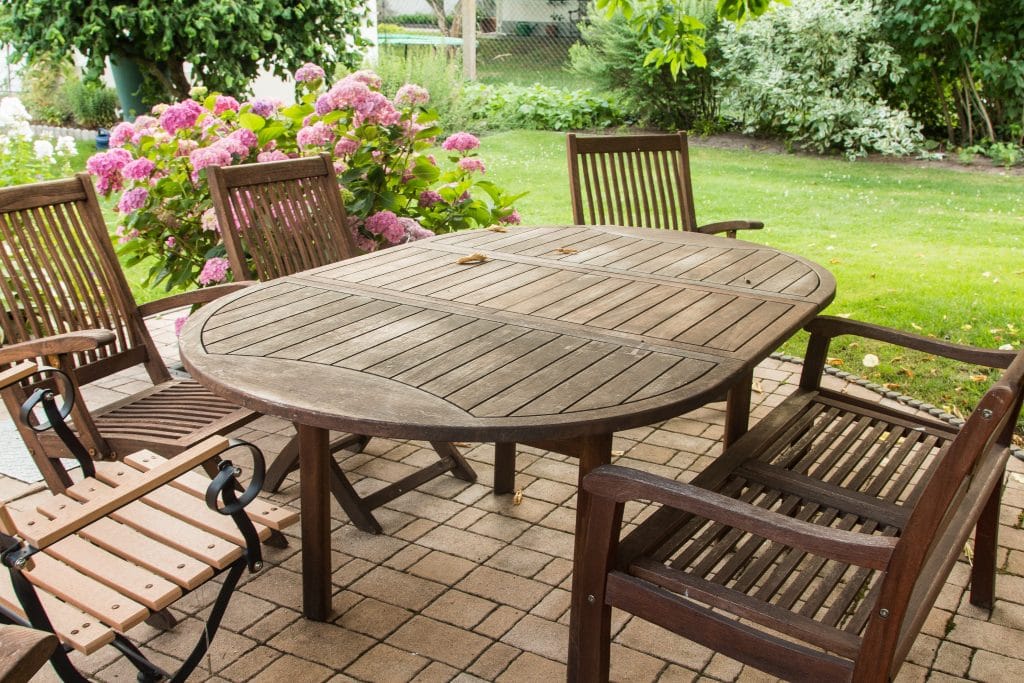 What do you call an Irishman sitting on a couch?
Paddy O' Furniture.
So, there you have it: ten hilariously funny Irish jokes that will make your day. Bang out a few of these jokes at your next social event and have the crowds in stitches!